Processes and Methods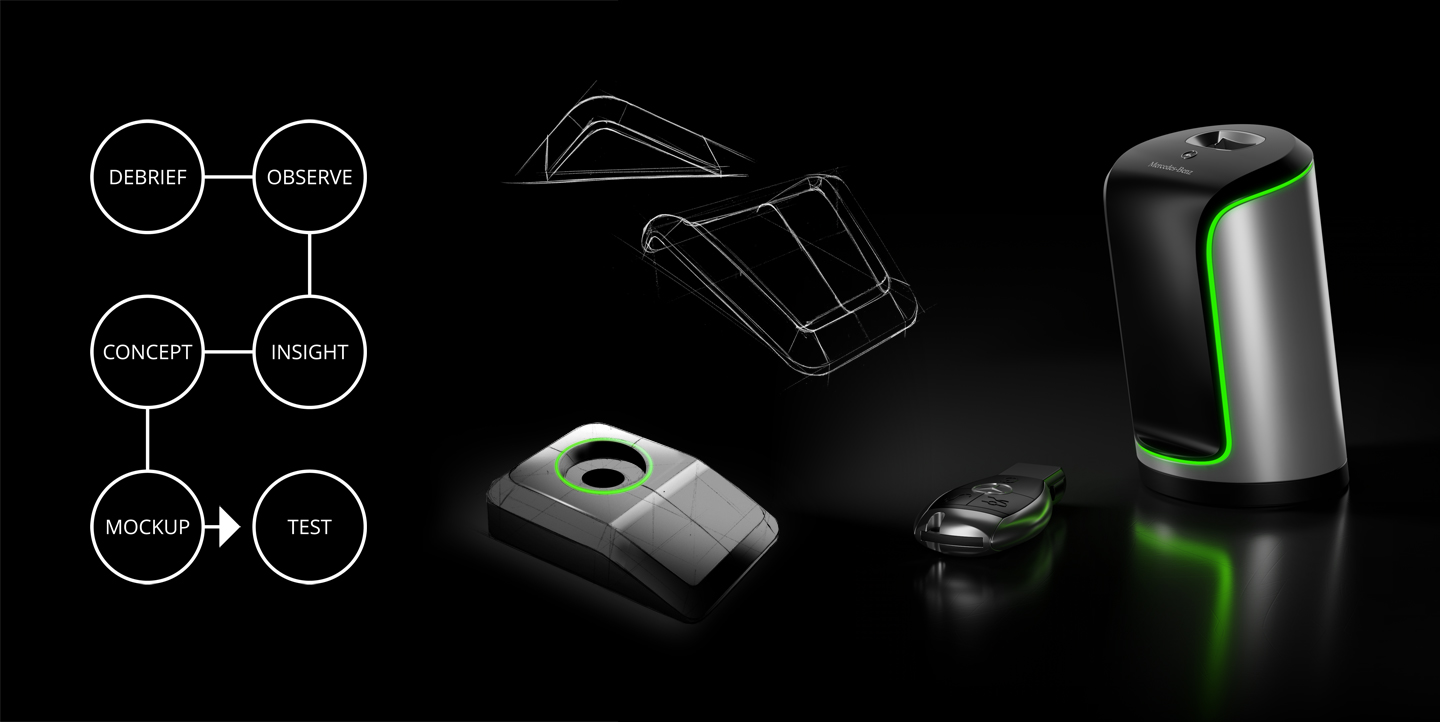 The Best Tools for Your Brand
Both in various aspects of design and in the upstream strategy and conception phases WERKSDESIGN works with the best tools for your brand. We select the most appropriate methods for your product and your company in order to find optimal systematic and goal-oriented solutions.

This includes true innovation processes such as design thinking and various brainstorming methods, but also processes which make the analysis and realisation of products and product scenarios more effective.
For us the focus is above all on the end user (UX design) and the brands of our clients. We design studies and workshops with users of the product as part of human-centred design and the brand experience.

However, WERKSDESIGN also passes these methods on in the form of workshops and seminars in creative methods such as design thinking within our clients' businesses.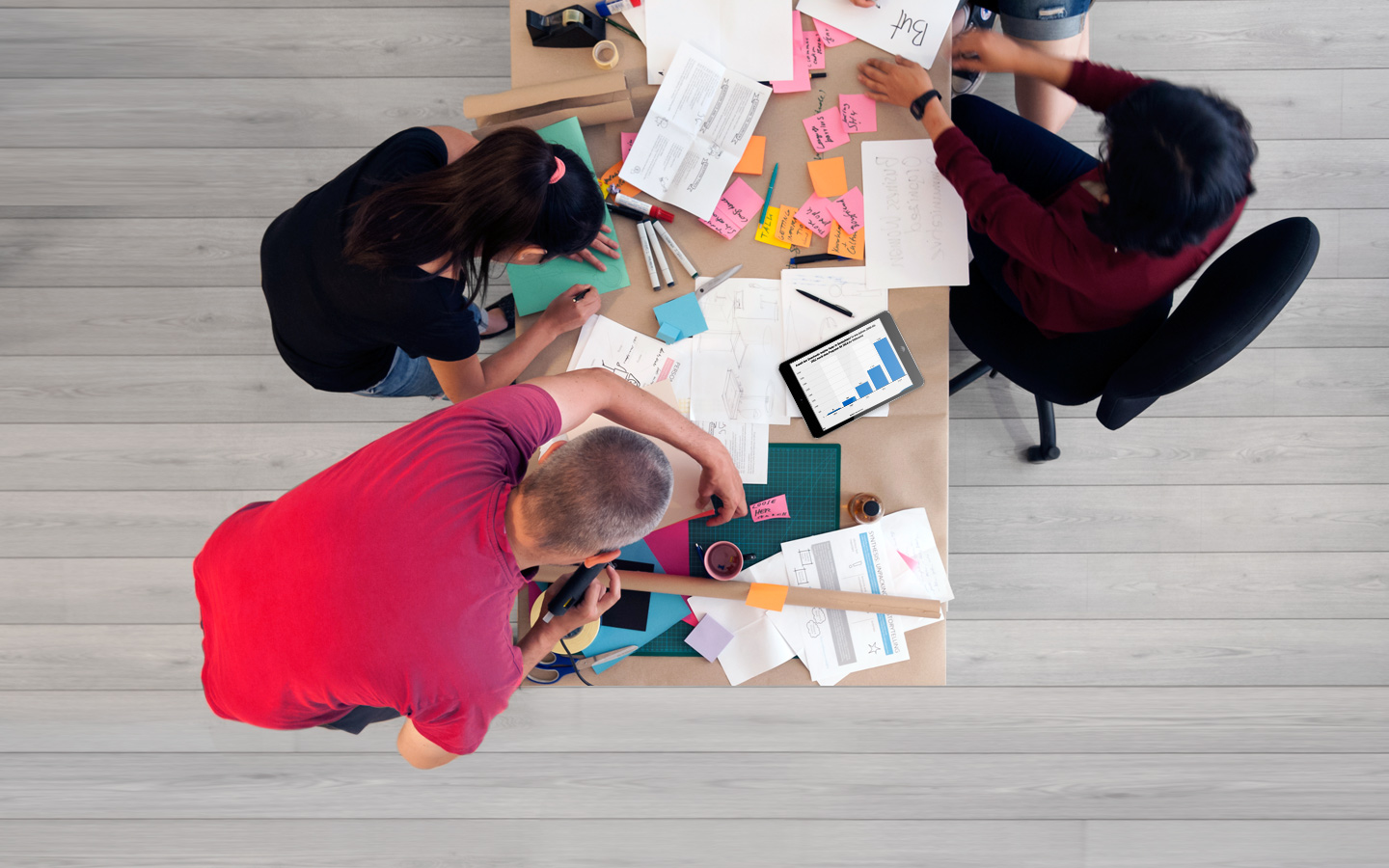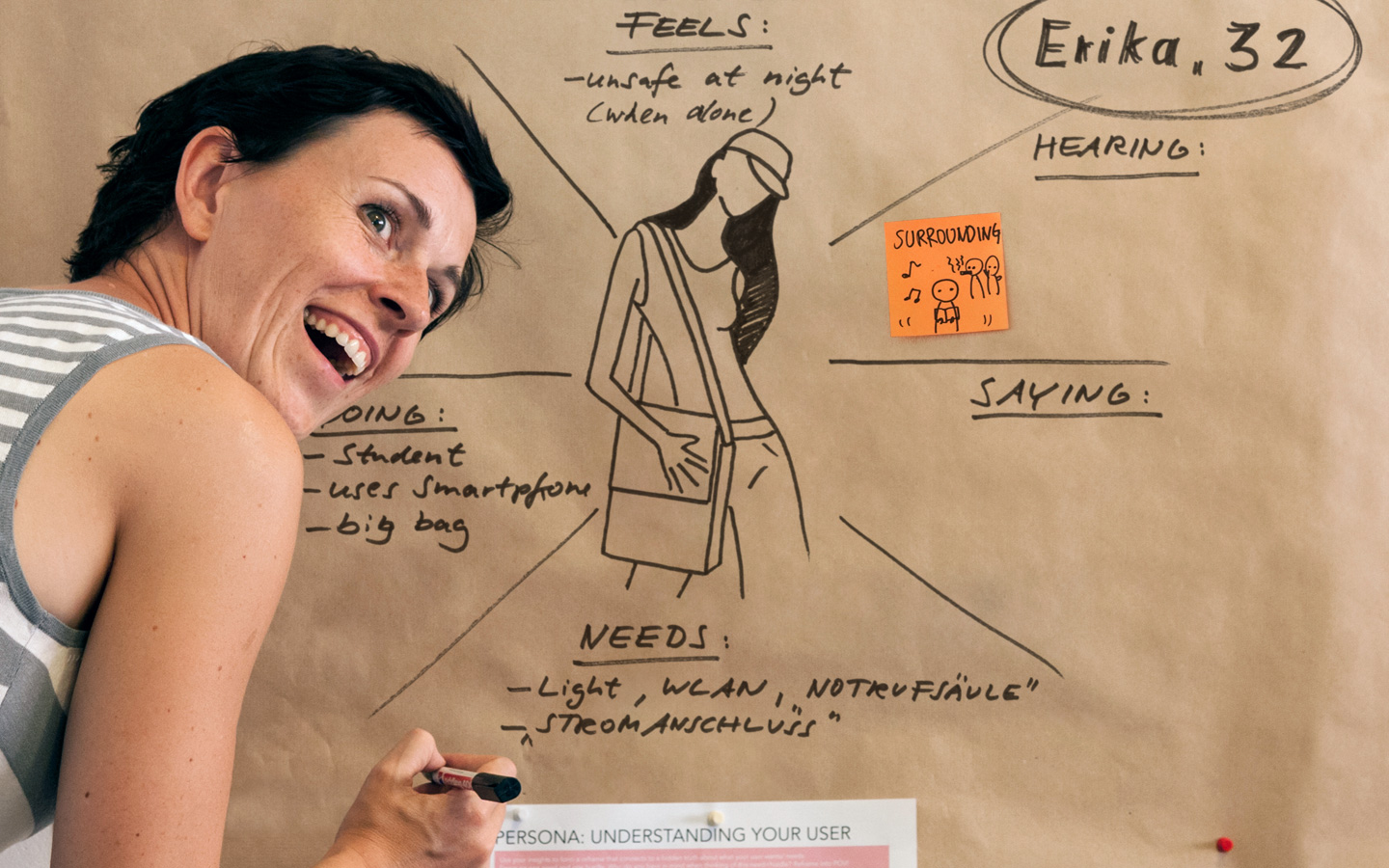 The core of our methodology is systematic coordination of the different stages of development: explore, generate ideas, develop and implement. Always adapted to the special needs of our clients.
With our models of thinking and working our clients can streamline their innovation and development processes. The requirements of the individual client are kept clearly in view, projects systematised and risks reduced.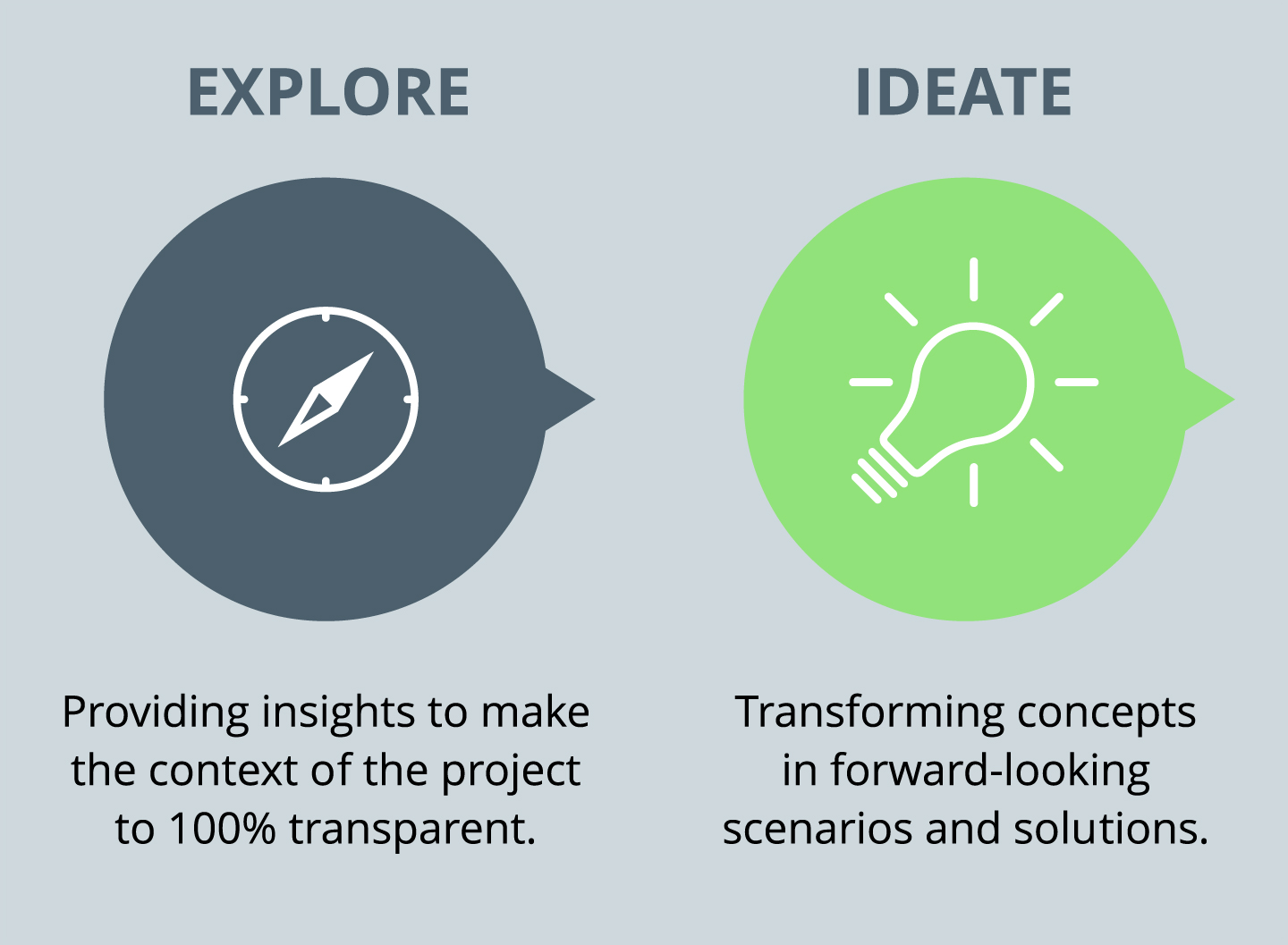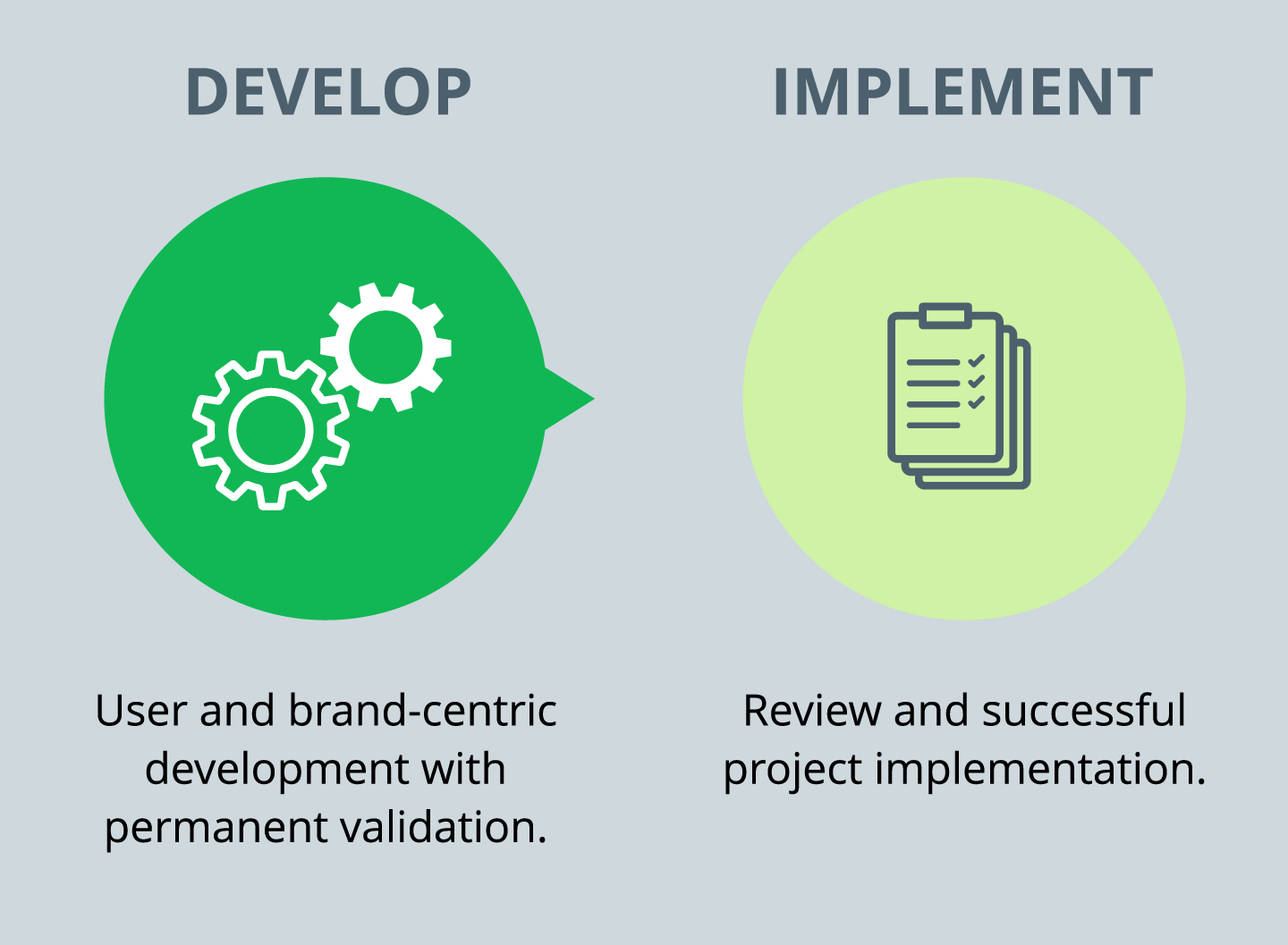 Design thinking: from the initial prototype ideas to the final product.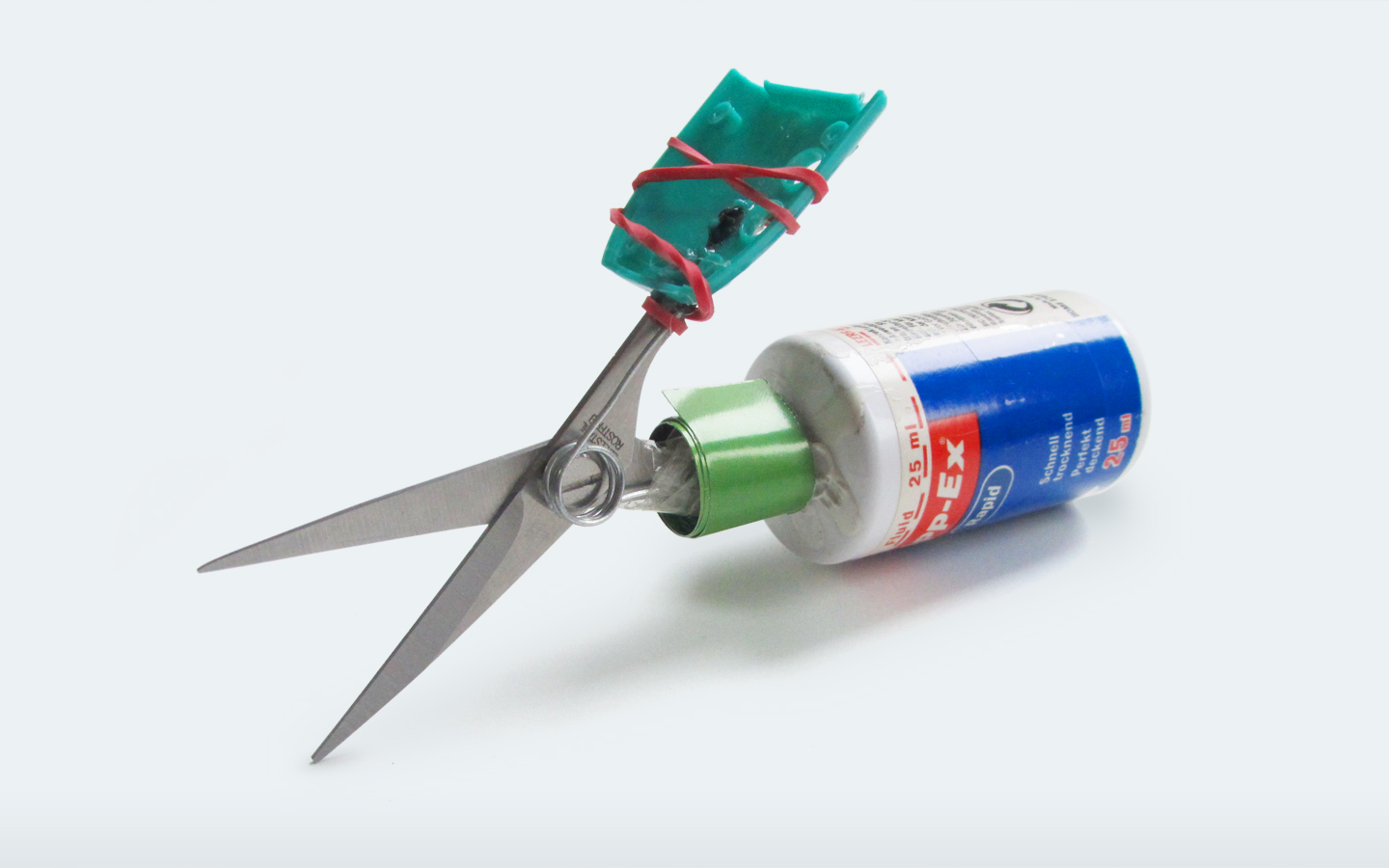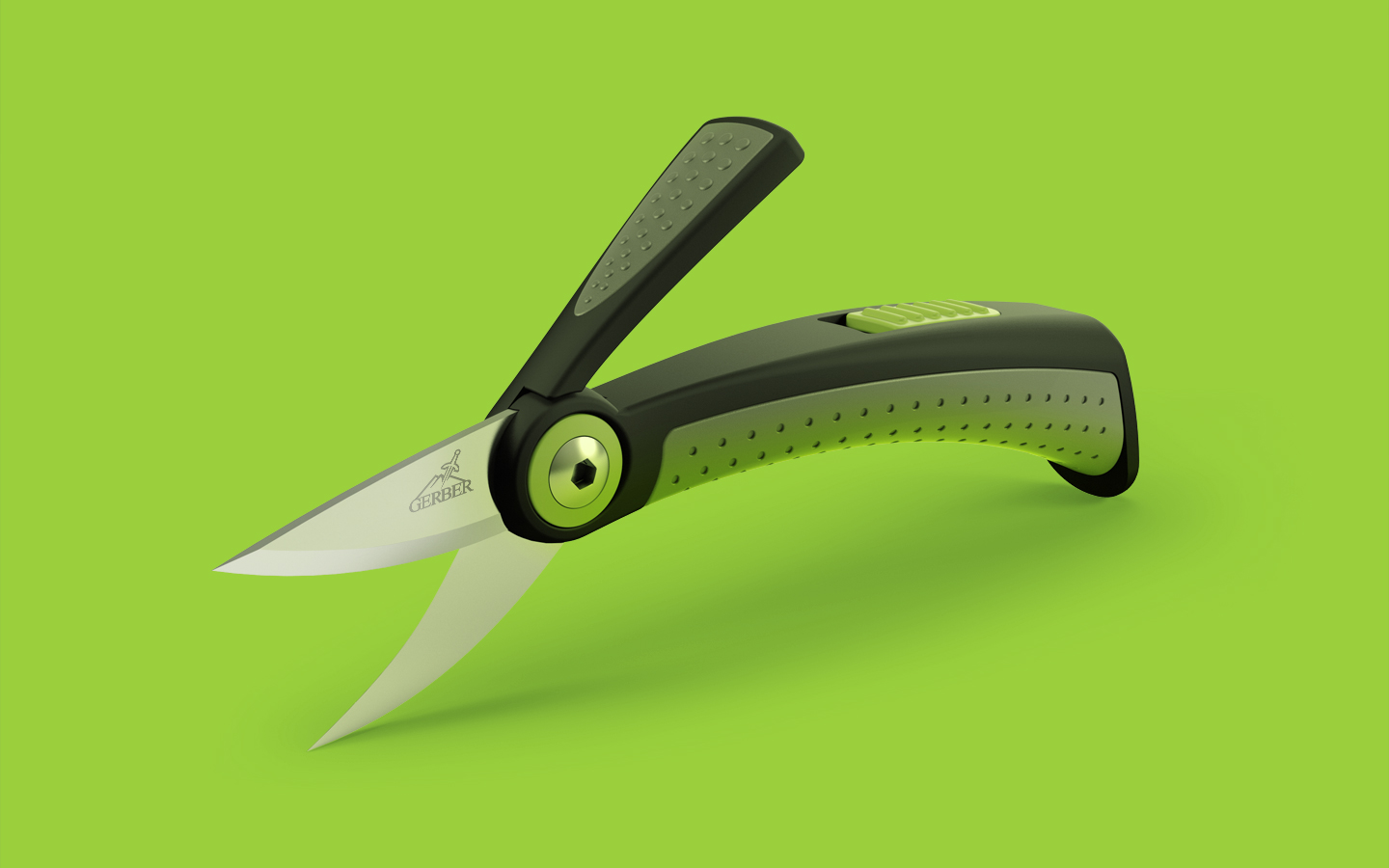 Methods for real and successful innovation
How can your brand survive if products and services are becoming increasingly interchangeable? How can your products endure for longer on the market even though the lifecycle of products is becoming shorter and shorter? What business models will also be suitable in the future? How do you design products and services for customers who wish to achieve more for less money?
WERKSDESIGN has the right answers and tools: we are constantly optimising our methods and processes relating to product and service design. Our links with research and teaching (V. Schumann is a lecturer at the University of Applied Sciences in Berlin), and continuous monitoring of the market and consumers enable fast adaptation to an exciting age which is making new demands on design and product design with increasing frequency.