Exhibition Design
Spatial brand experience and leadership
We turn the brand into a spatial experience. Exhibition design accesses the overriding values ​​of our customers and transforms them into a consumer experience (user experience). WERKSDESIGN develops ideas for large and small brands and supports their implementation with reliable stand construction and retail partners.
In addition to showcasing the brand and the product, the focus is on targeted consumer experience, sales and communications. WERKSDESIGN's long-standing operations in the field of exhibition/trade fair design began with corporate brand experience for the fashion business: we have developed a total of 18 trade fair stands for our clients Adidas and Joop!.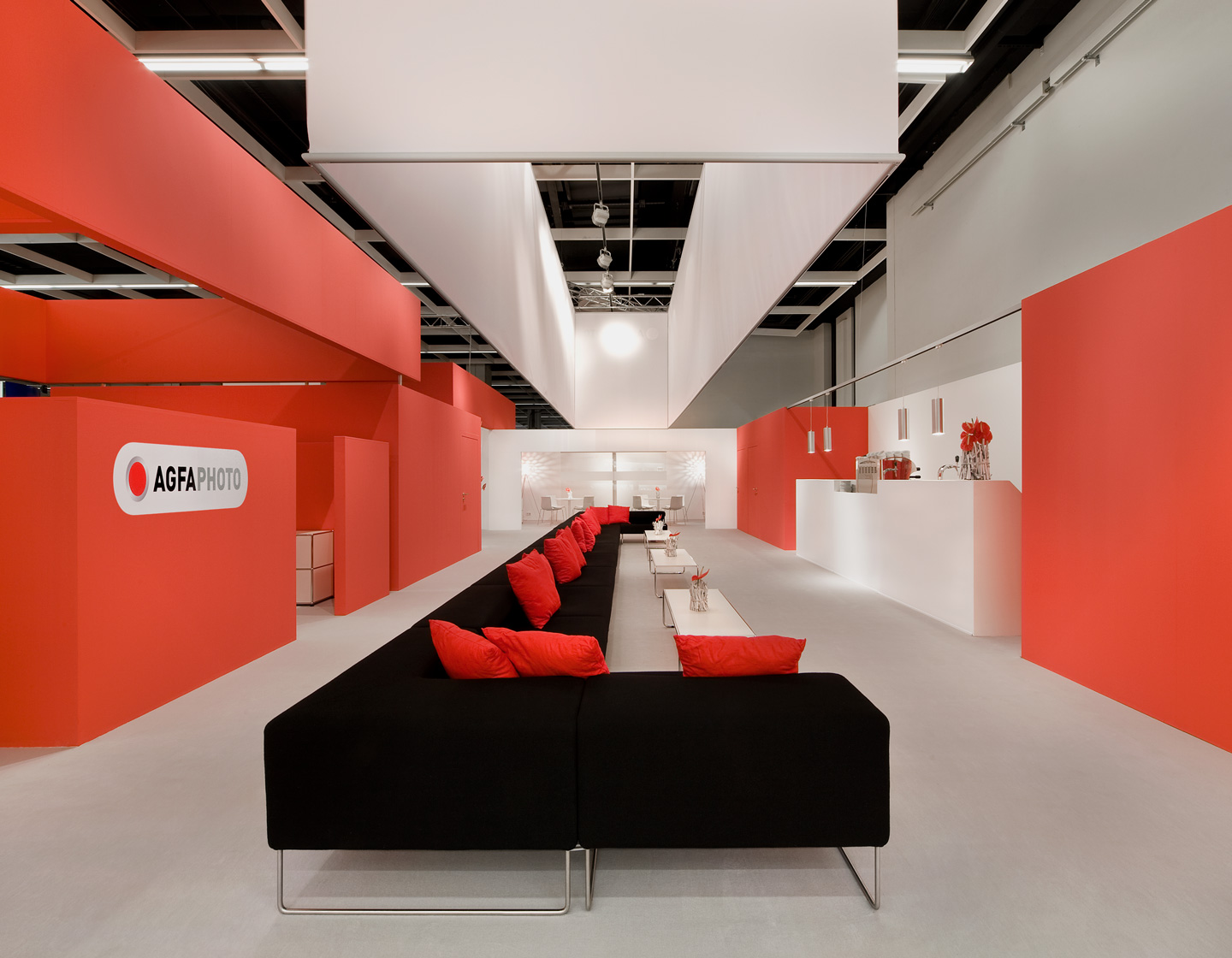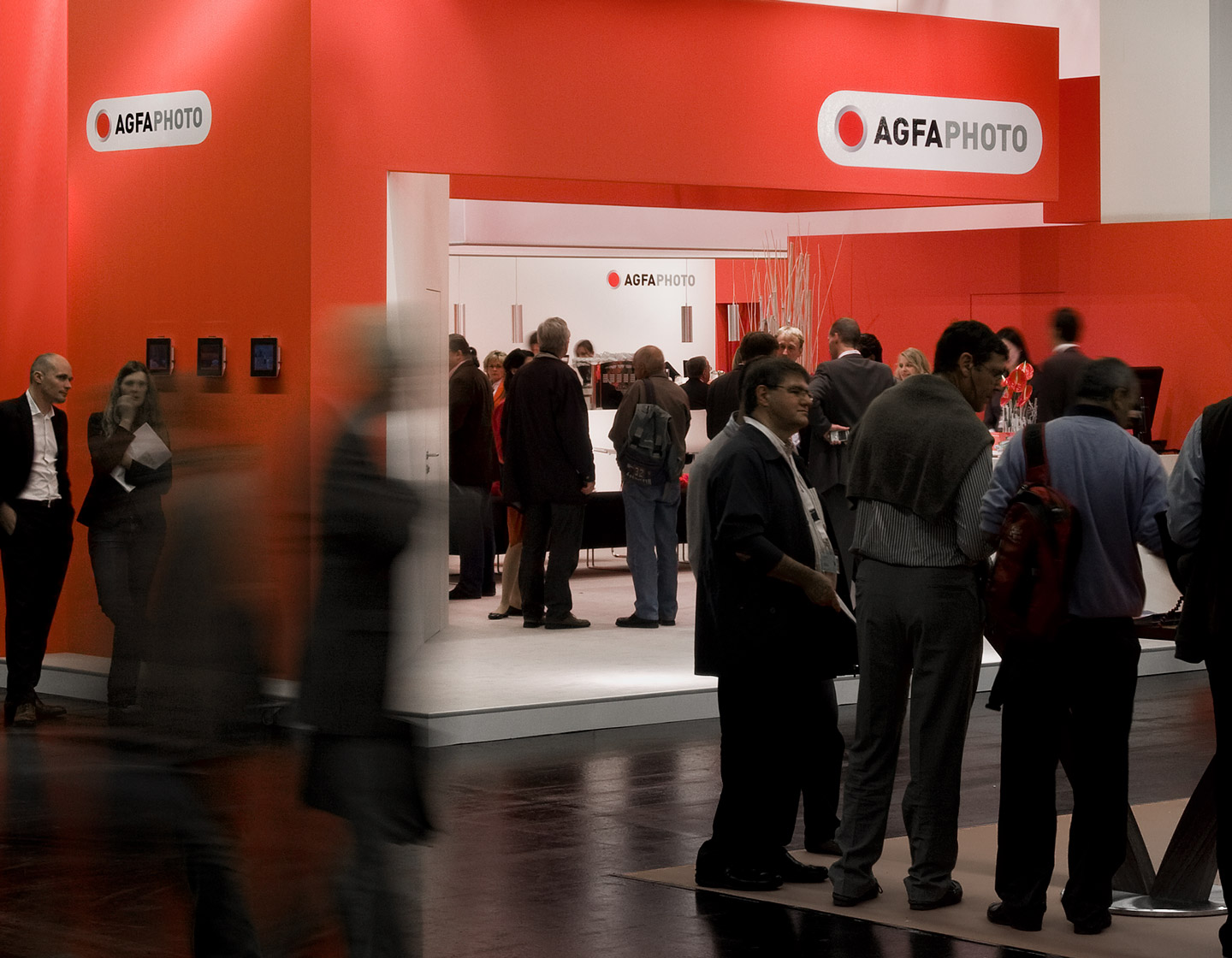 Reliable trade fair success to the benefit of the brand.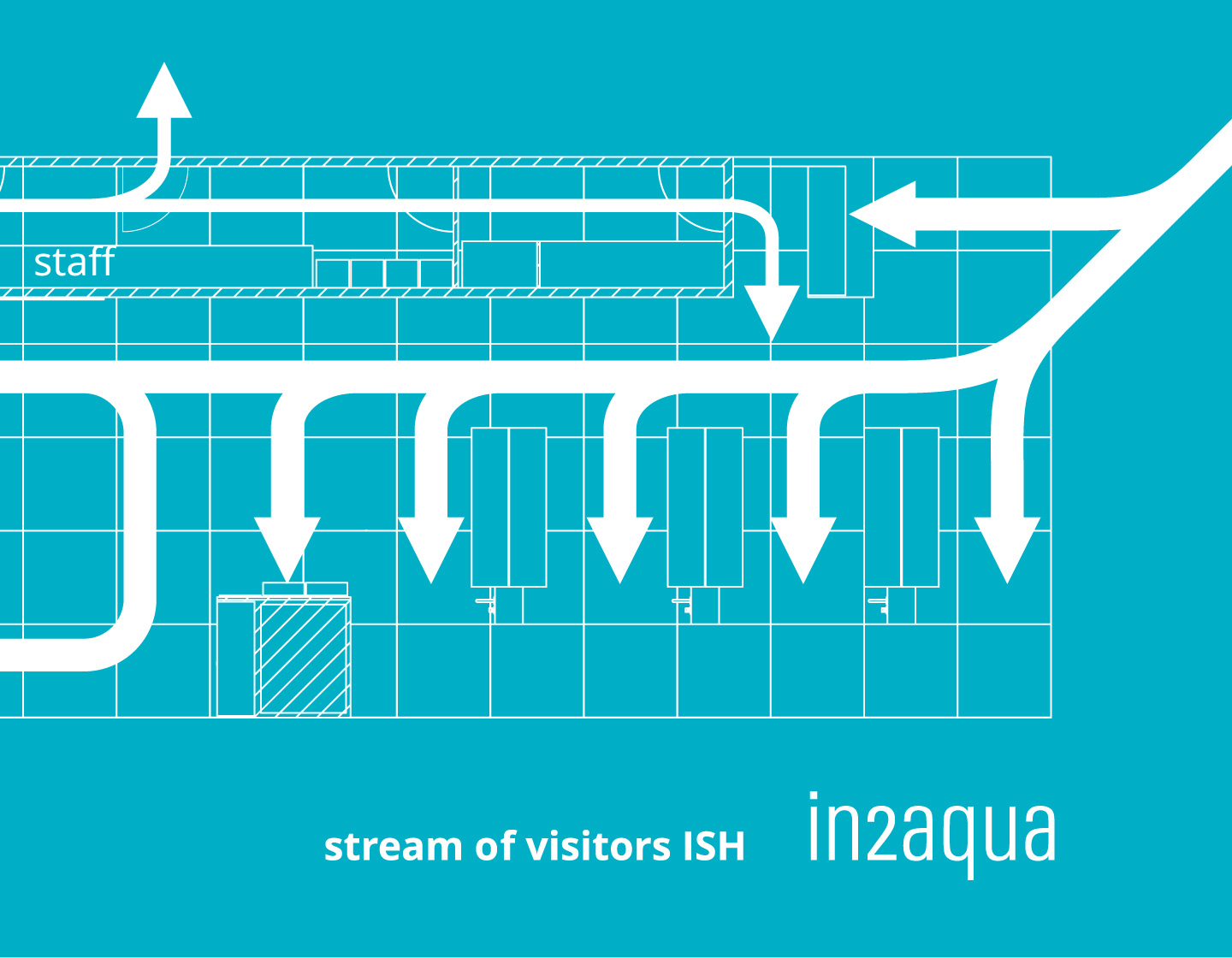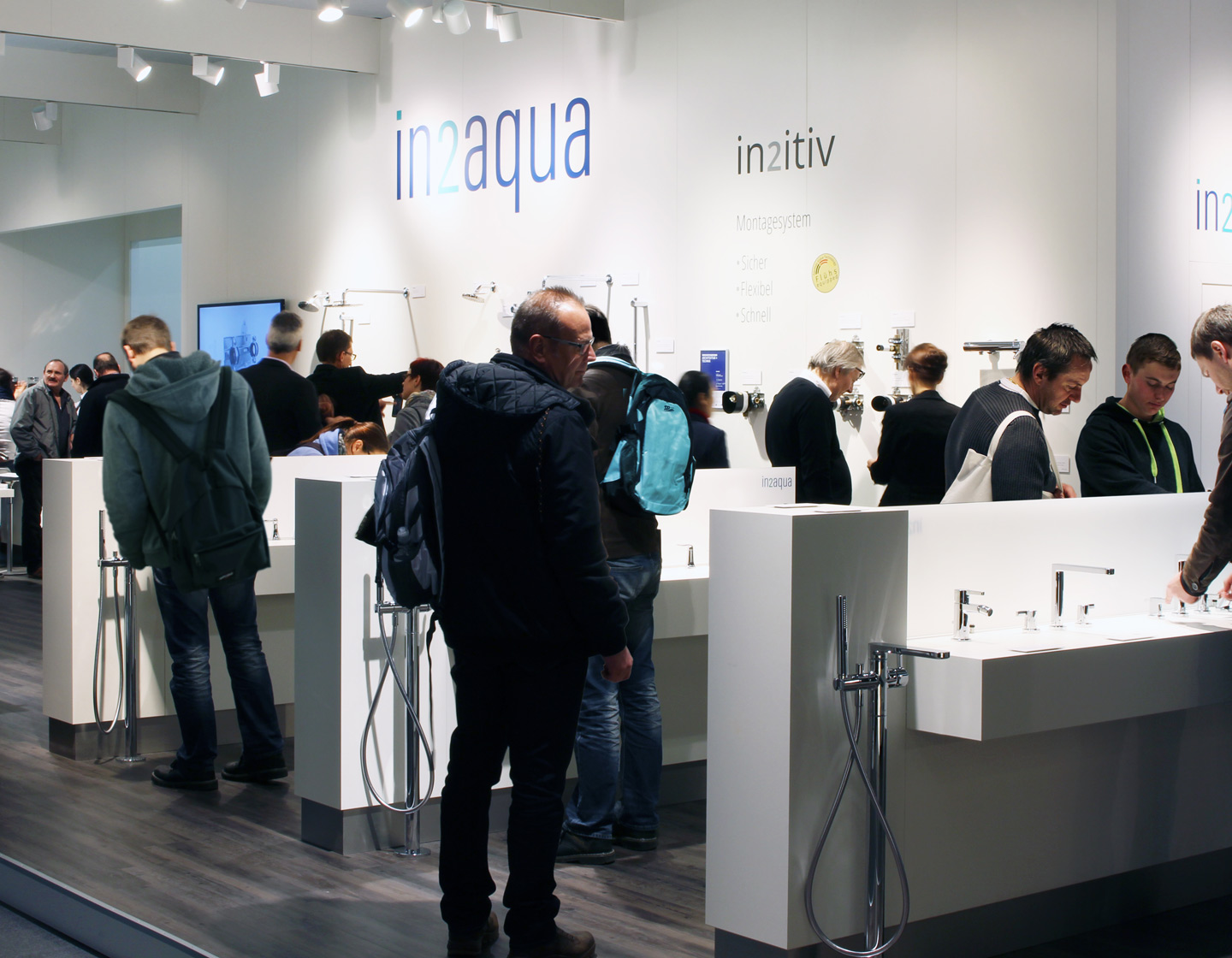 Design for trade fairs, exhibitions, and retail outlets
WERKSDESIGN's trade fair stands are used in a range of ways throughout Europe: modular stands which can be re-used for a number of years in various configurations as well as temporary one-time booths, for example for the fashion industry.
We create concepts for stands designed for visits from the general public and from trade visitors, always focused on the brand experience and the user experience. Our exhibition concepts arouse curiosity and, with their eye-catching design, always ensure that our clients receive large visitor numbers.