Clients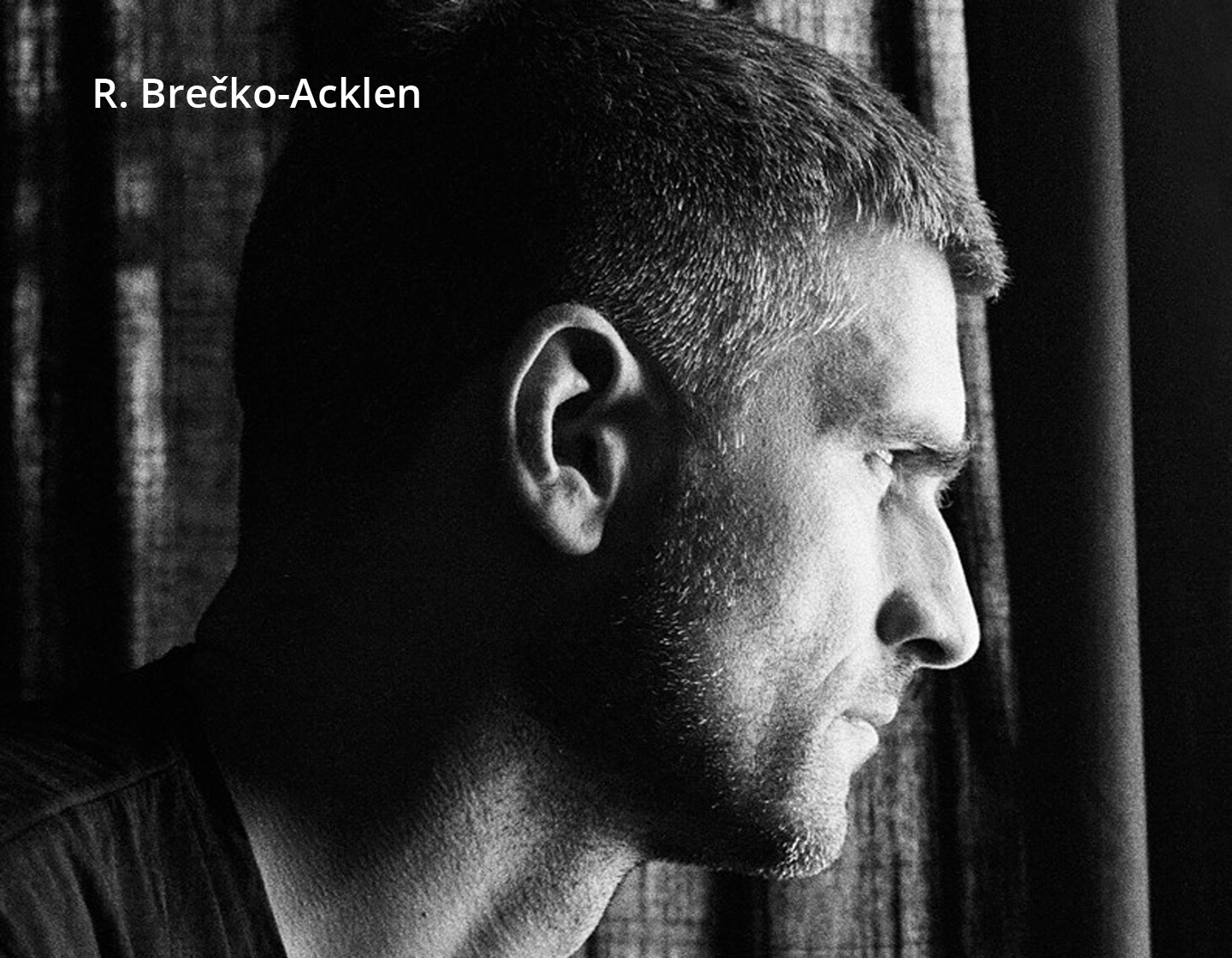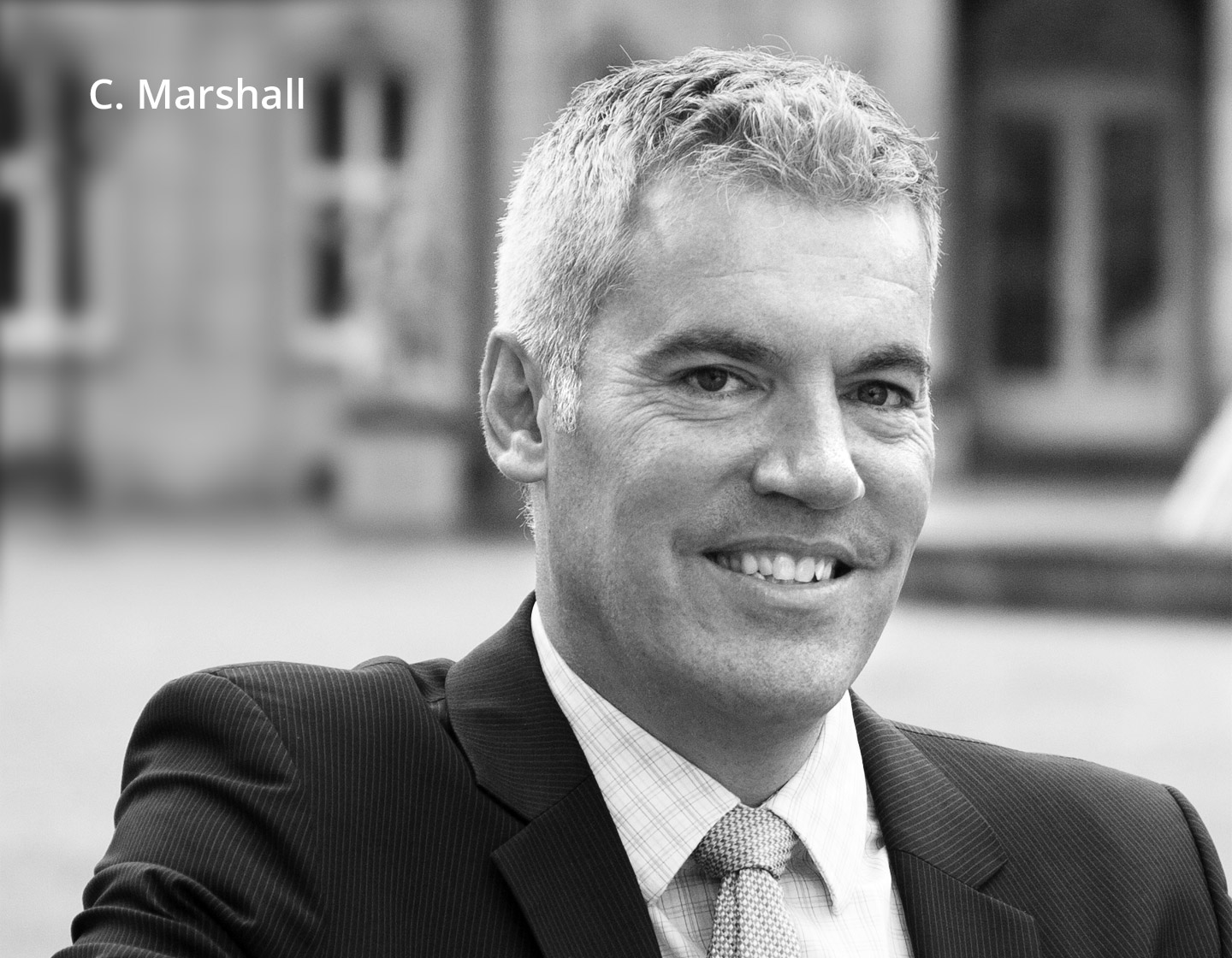 18 fair stands together with WERKSDESIGN for Adidas and Joop!, that's successful strategy work.
Robert Brečko-Acklen
11 years freelance art director for corporate architecture,
longtime partner in the field of exhibition design
WERKSDESIGN is a trusted creative partner of in2aqua. Their team is a multi-faceted extension of our company.
Christopher Marshall
CEO in2aqua - Faucets. For 25 years in the sanitary industry.
Among others as CEO and board of Hansa Metallwerke
also held senior positions at KWC and Hansgrohe.
Solutions by WERKSDESIGN world wide
First of all, our customers appreciate our reliable and professional project management. But they also appreciate that we not only continue to develop a product until it is ready to go into production, but also promote an entire company.

This includes the constructive questioning of processes and systems. Problem solving is our passion; successful products are a must.

The international recognition of our products, and satisfied customers' voices and partnerships over many years confirm the success of WERKSDESIGN: a globalised world needs products that work everywhere. Our products can be purchased in more than 140 countries.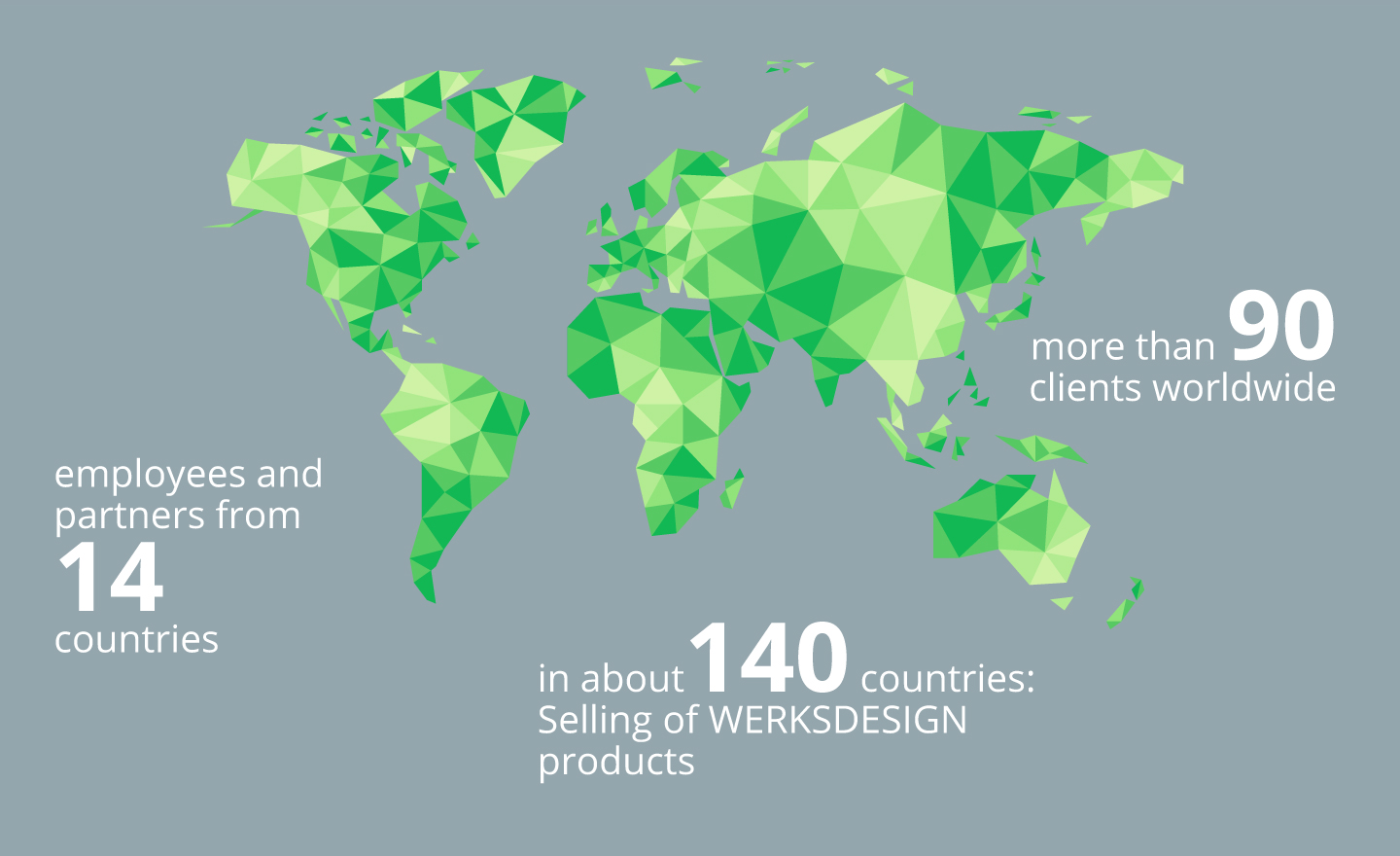 Diversity of WERKSDESIGN Partnerships: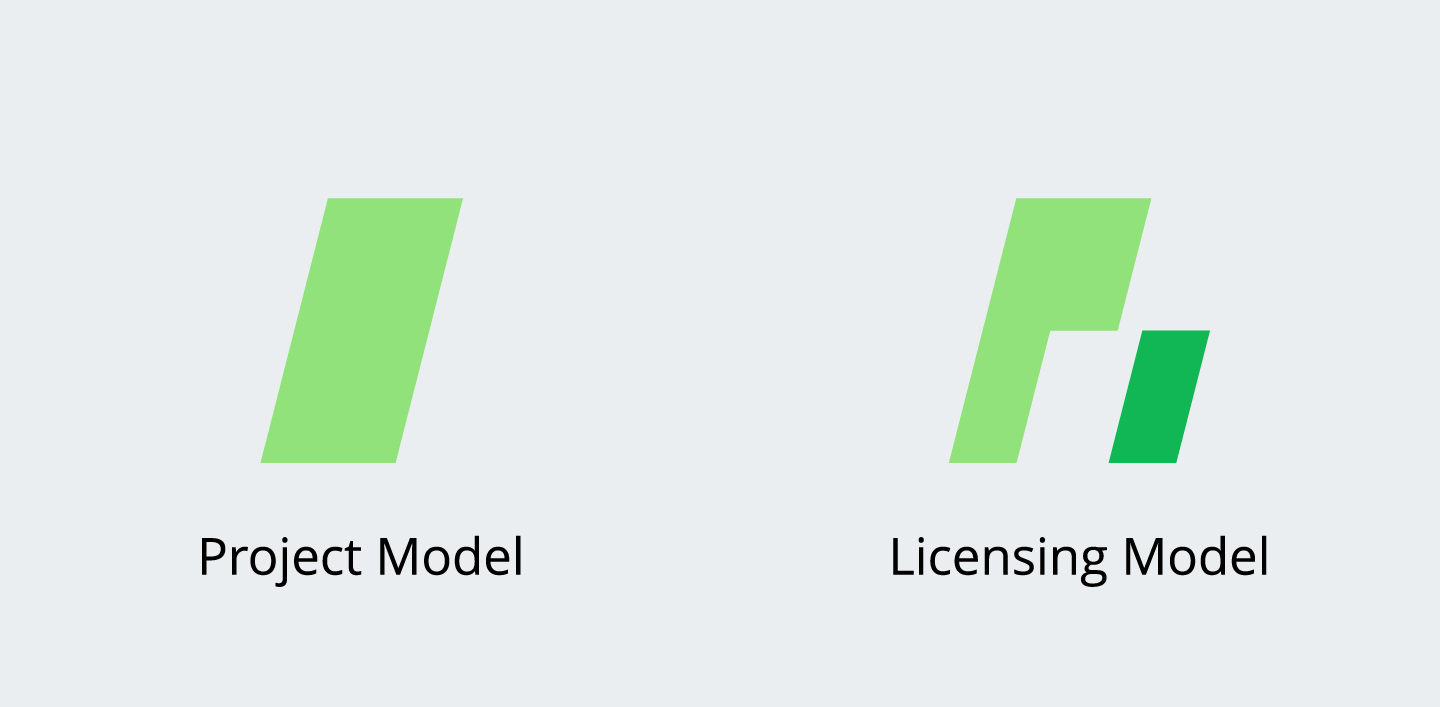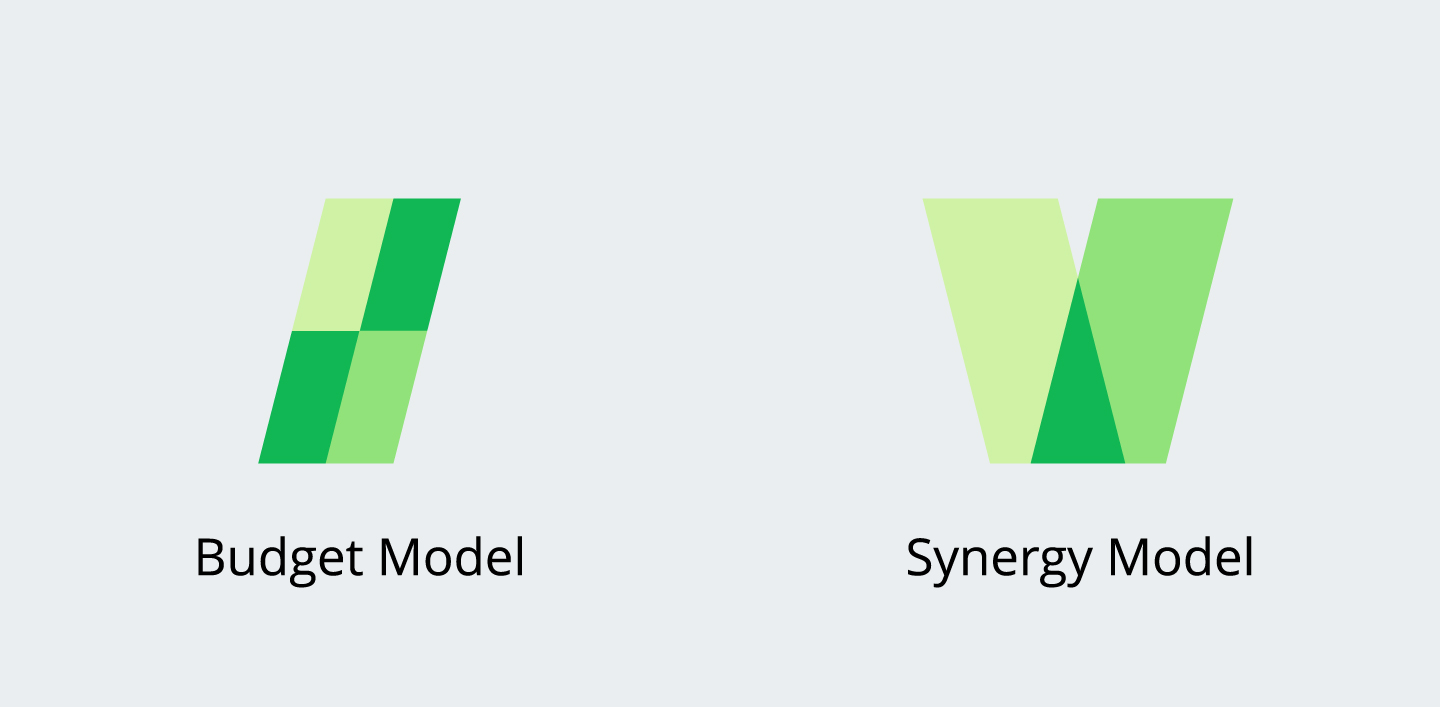 We have been associated with most customers
in a trusting partnership for many years.