Profile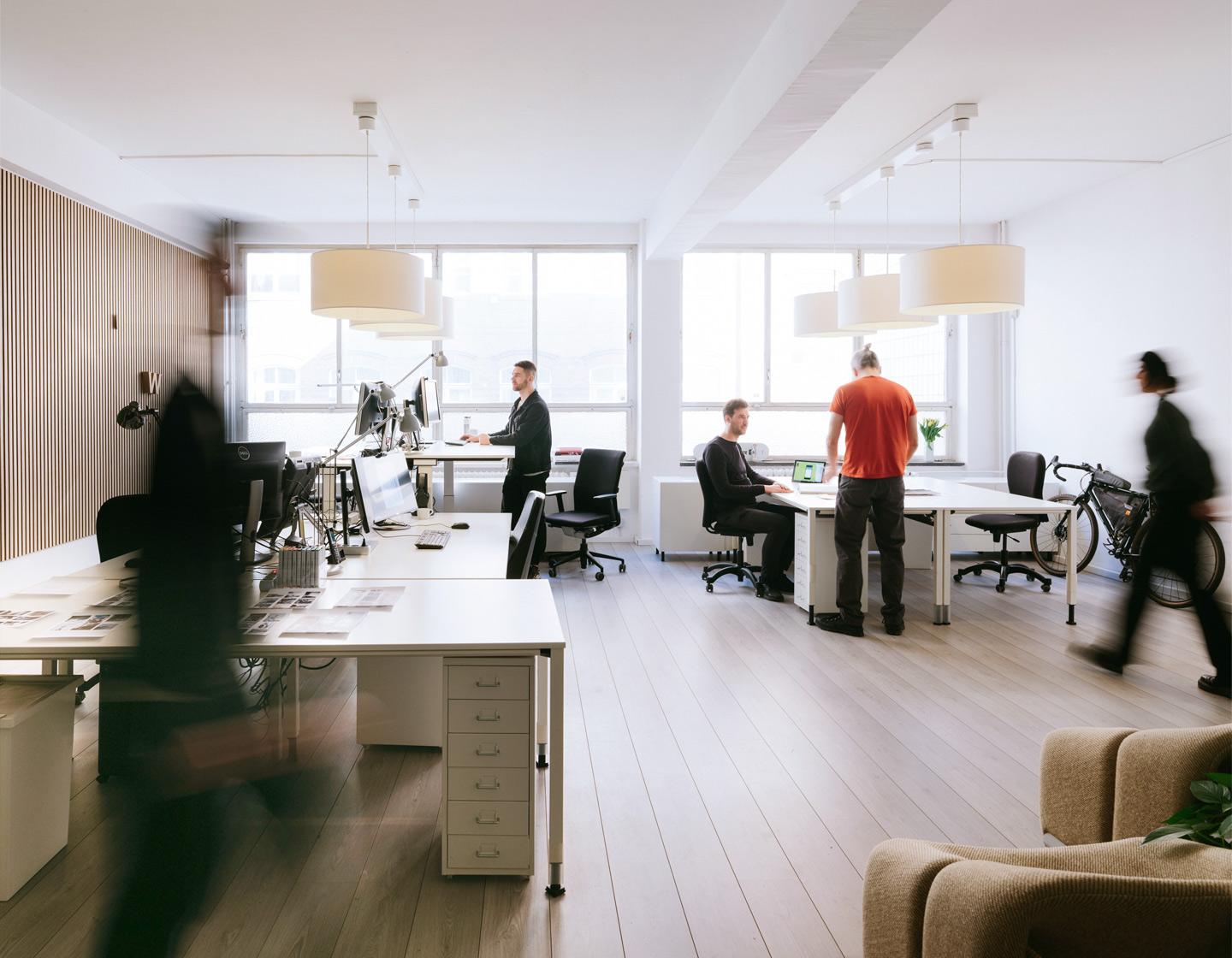 What is WERKSDESIGN about?
WERKSDESIGN is a term from German business culture and stands for an internal design department integrated into the factory. Today, this can only be found in a few, very large corporations. WERKSDESIGN is effectively an integrated design department for your business because we see ourselves as an extended workbench for our clients. We work closely with you to develop innovative solutions that focus on your brand values. Just like an integrated department.

WERKSDESIGN provides reliable certainty in the development of successful products. We trustworthy deliver integrated solutions from seemingly simple, single items to complex systems.
We support international brands with successful concepts and award-winning designs. Always goal-orientated and aware of cultural, technological, and social change.

From the outset, WERKSDESIGN has involved effective concepts and visions for the future. We work with your marketing, management, and development teams with a production and process orientation.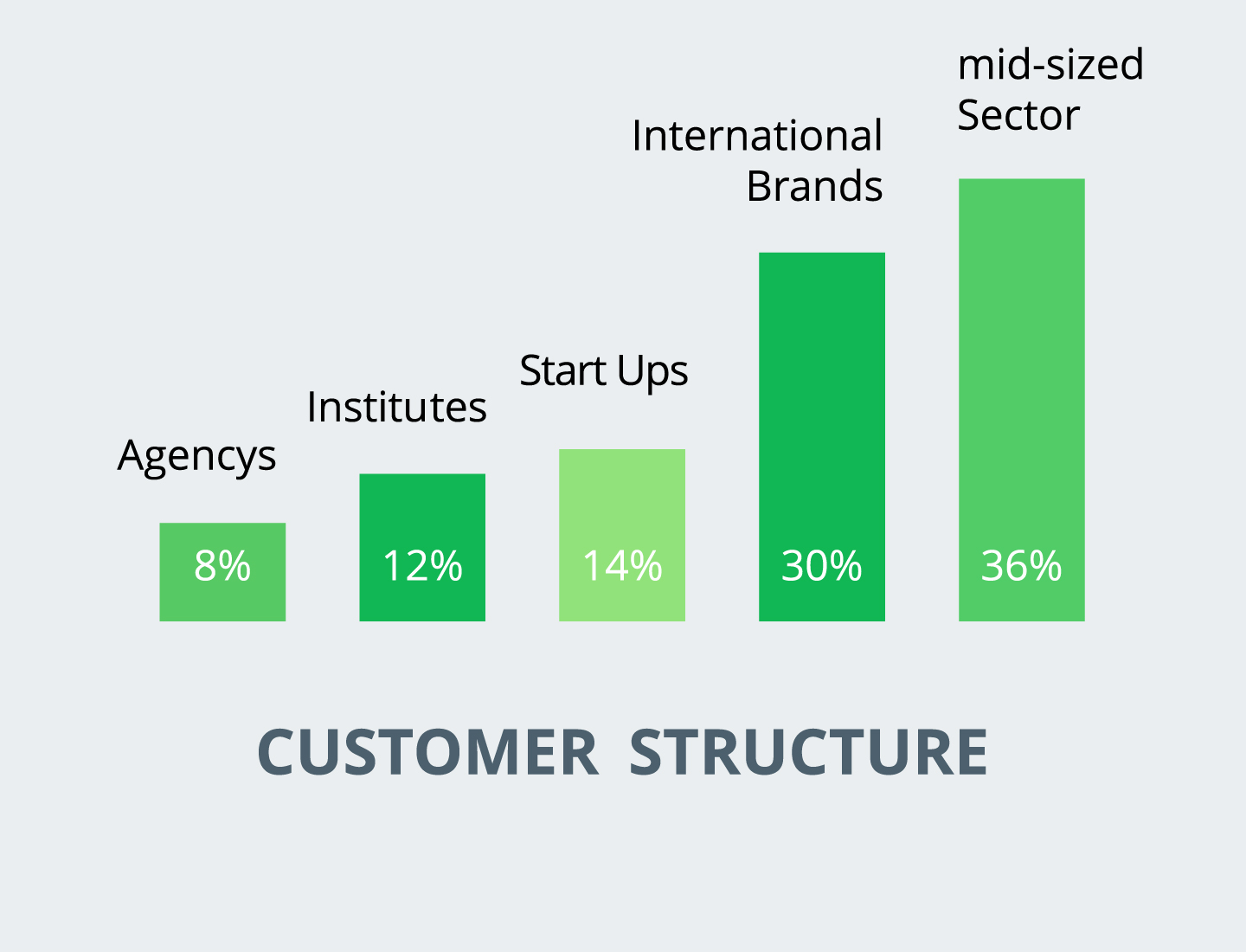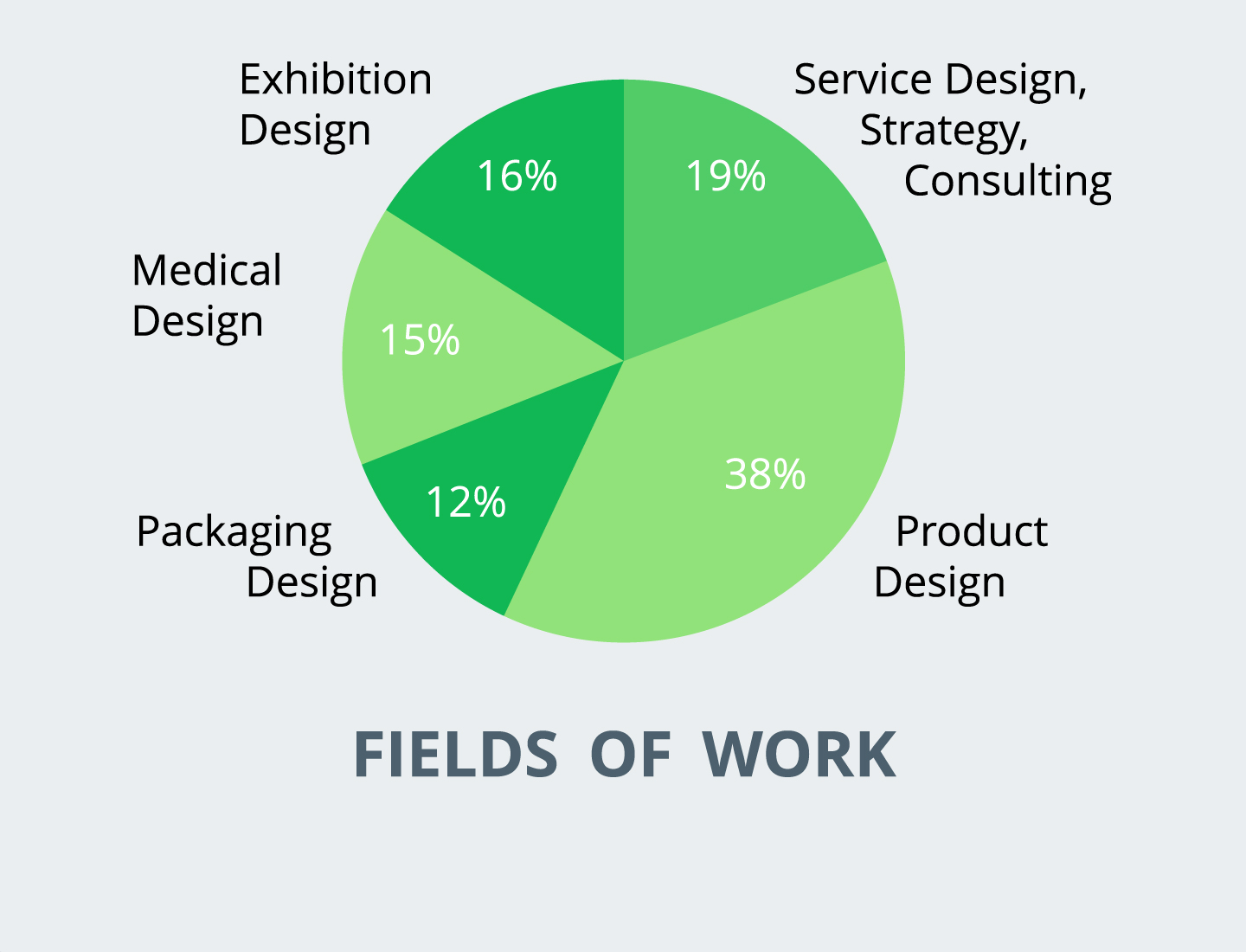 WERKSDESIGN. Almost like in-house.

Professional design gives you a competitive advantage
Our extensive portfolio contains designs for universal products that people around the world can use intuitively. A wide range of skills and design and technology transfer from numerous sectors also give us exceptional perspectives.

WERKSDESIGN offers the full strategic product development and design process from the initial brainstorm to the market launch.
strategic 3D branding
innovation management and ideation
product and medical design, capital goods
exhibition and retail design, packaging design
technology and design consulting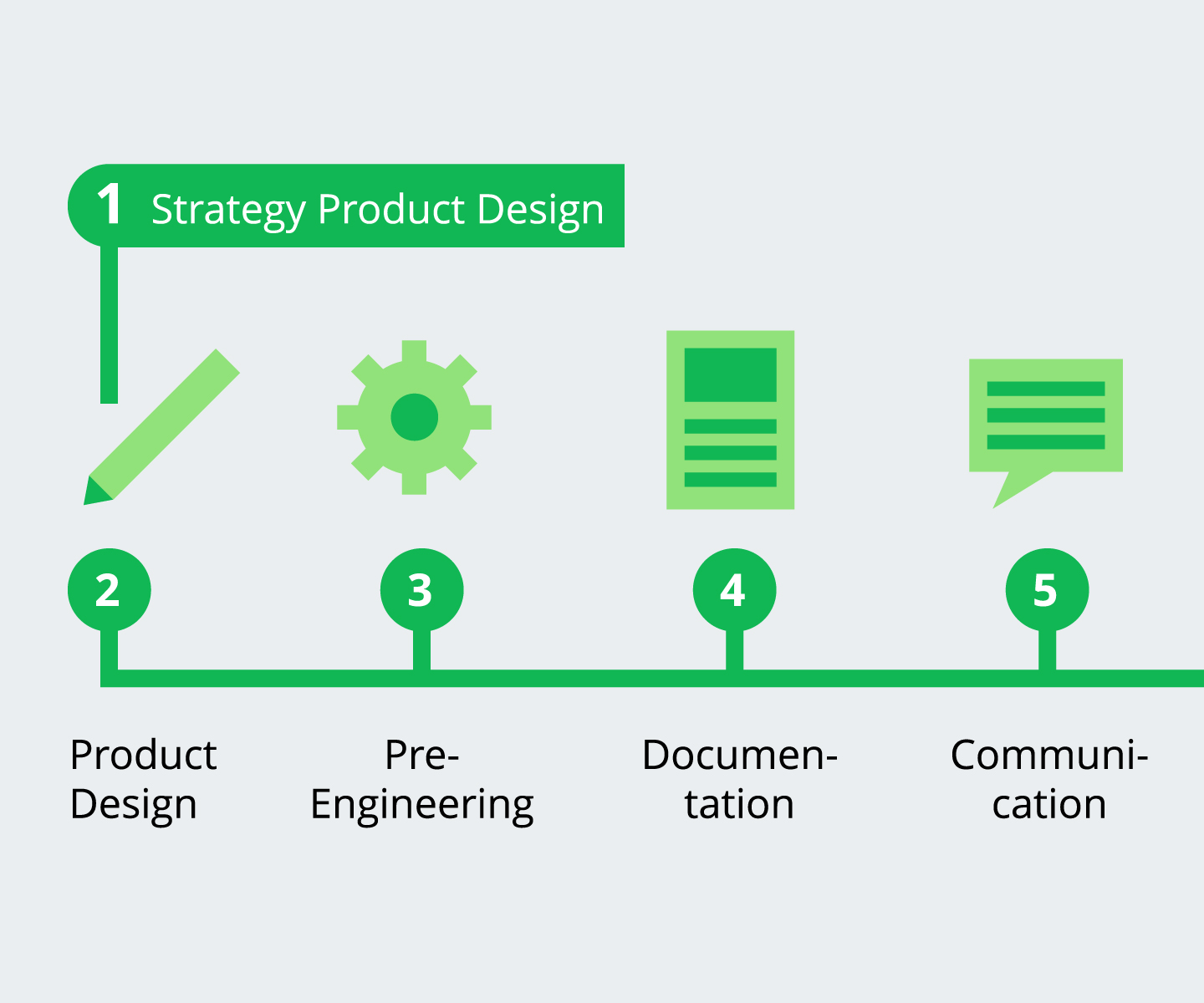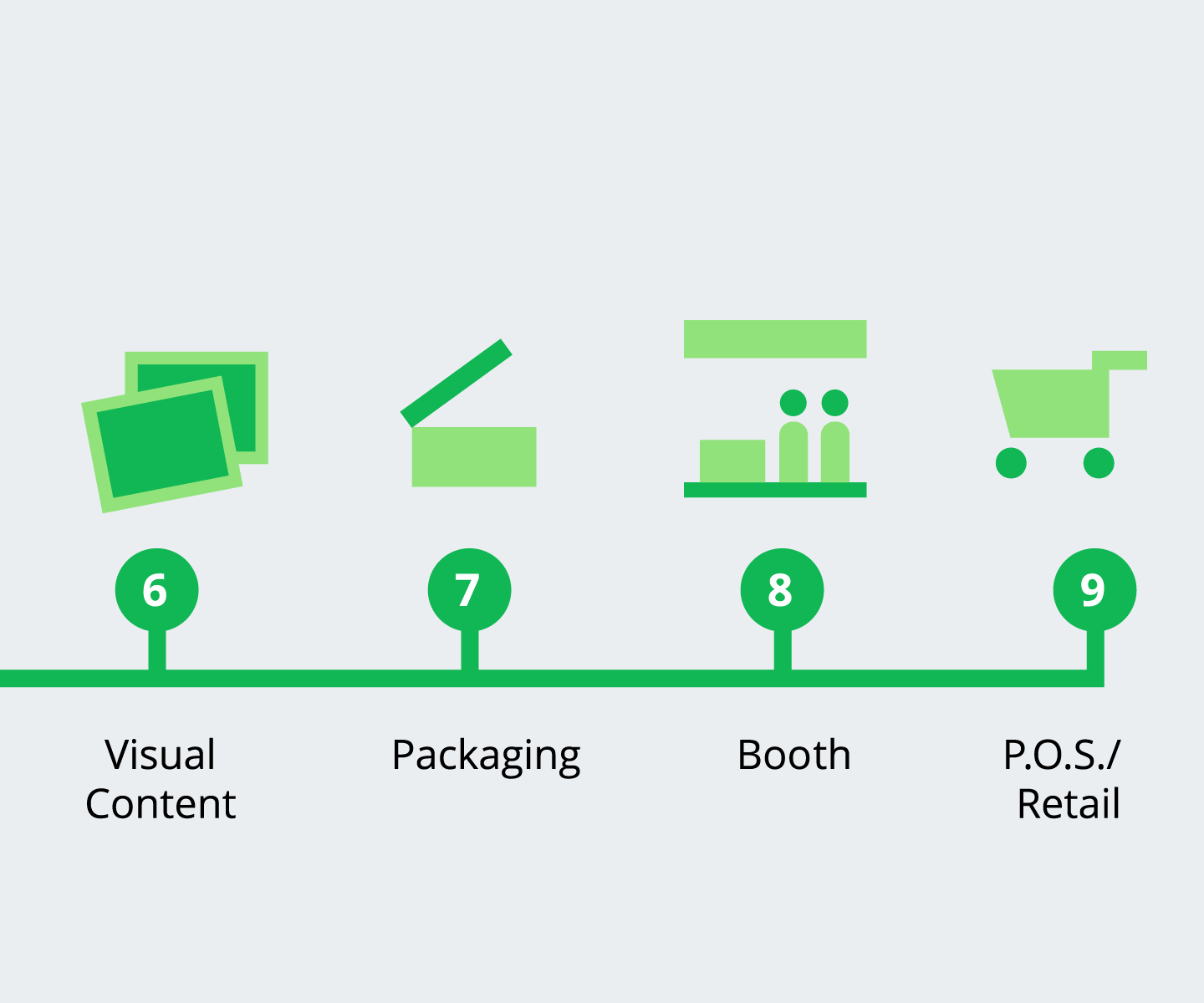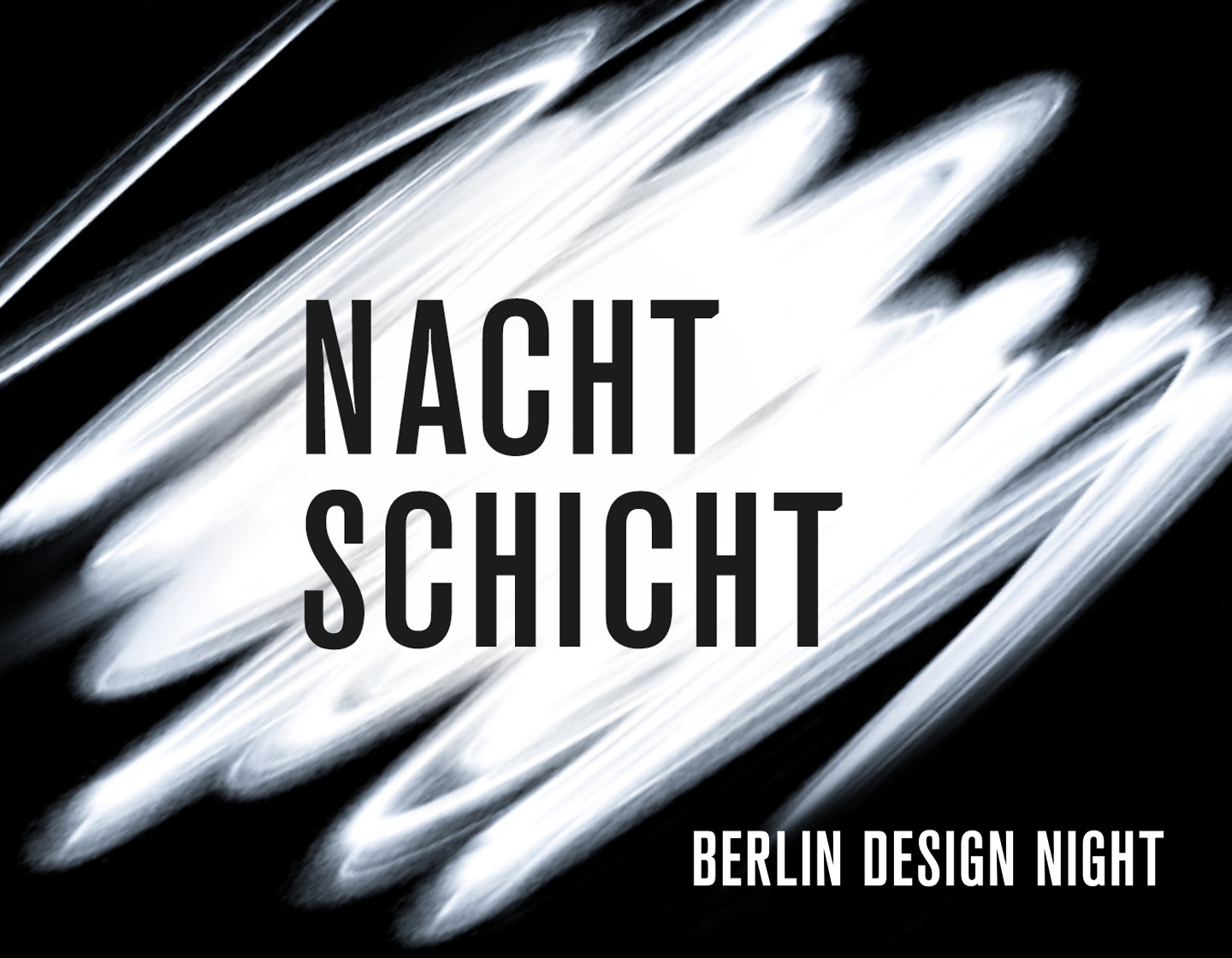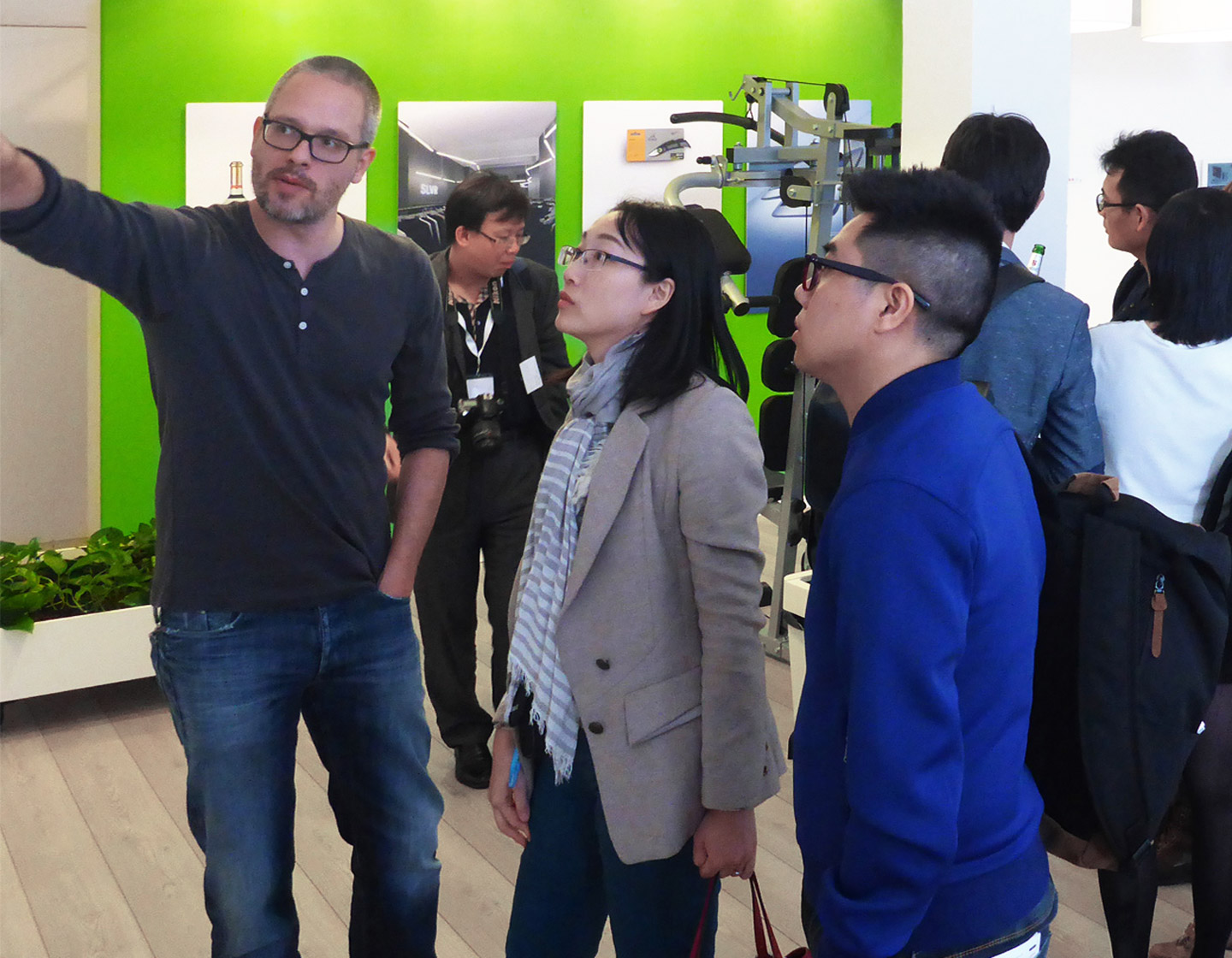 Engaged in Berlin's creative scene
Since 2012, the office of WERKSDESIGN has been located in an artists' centre in Berlin's creative Kreuzberg district.

Berlin sets international trends as a melting pot of a wide range of lifestyles. Not without reason Berlin is allowed to robe itself since 2006 with the title "Unesco City of Design". This ever-evolving creative atmosphere is the optimal location for WERKSDESIGN.
We take advantage of the specific benefits of our Berlin location and Berlin-based personnel for our clients. Managing Director Volker Schumann teaches at the University of Technology and Economics. WERKSDESIGN is also engaged in various events such as Berlin Design Night, events of the Berlin-based Association of German Industrial Designers, and Create Berlin, the Berlin design association.
Berlin. The greatest cultural extravaganza that one could imagine.
David Bowie