Medical Design
Design for greater quality of life
The health sector is at the heart of social and economic developments. Even more than is usually the case in design operations, this specialised form of product design focuses specifically on people, in other words patients and the health care professionals who look after them.

In close collaboration with the manufacturer, WERKSDESIGN also takes the relevant individual requirements into account (e.g. relatively small quantities).
WERKSDESIGN offers many years of experience in the special requirements of users within the healthcare field, with user-centred design being applied especially in interface design operations. In addition, trouble-free daily cleaning must also be possible (involving the corresponding waterproof design of joints and operating buttons etc.).

An in-depth understanding of the needs of patients and medical staff ensures successful implementation of your brand.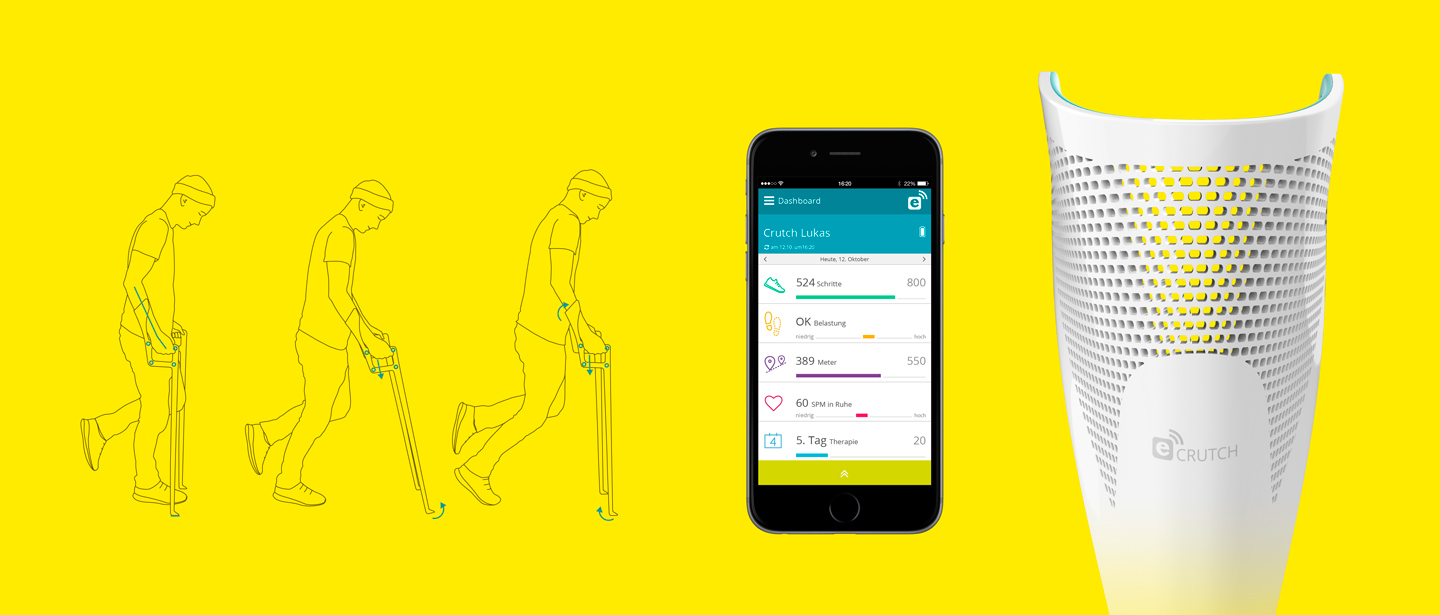 Optimised for the specific needs of patients and health professionals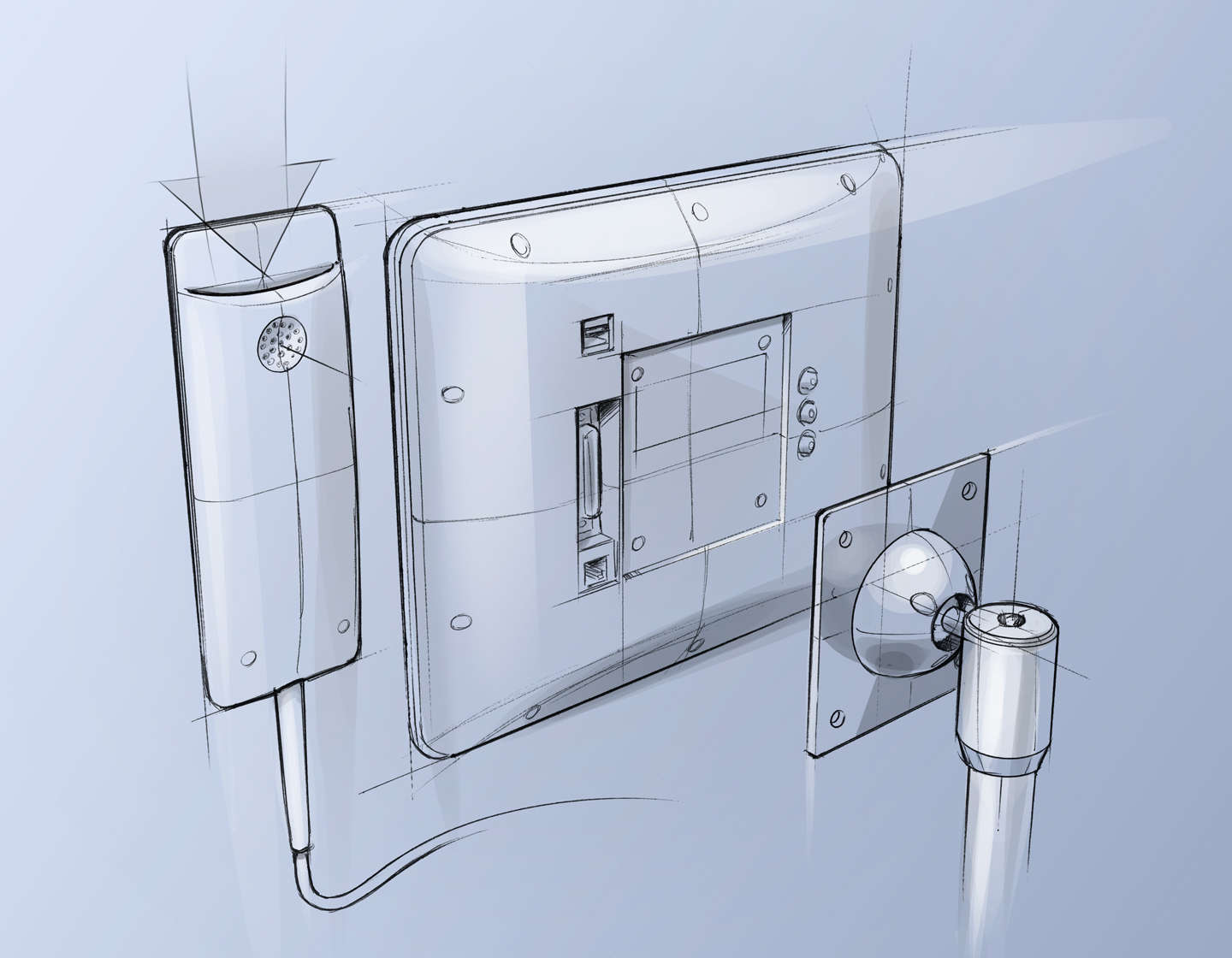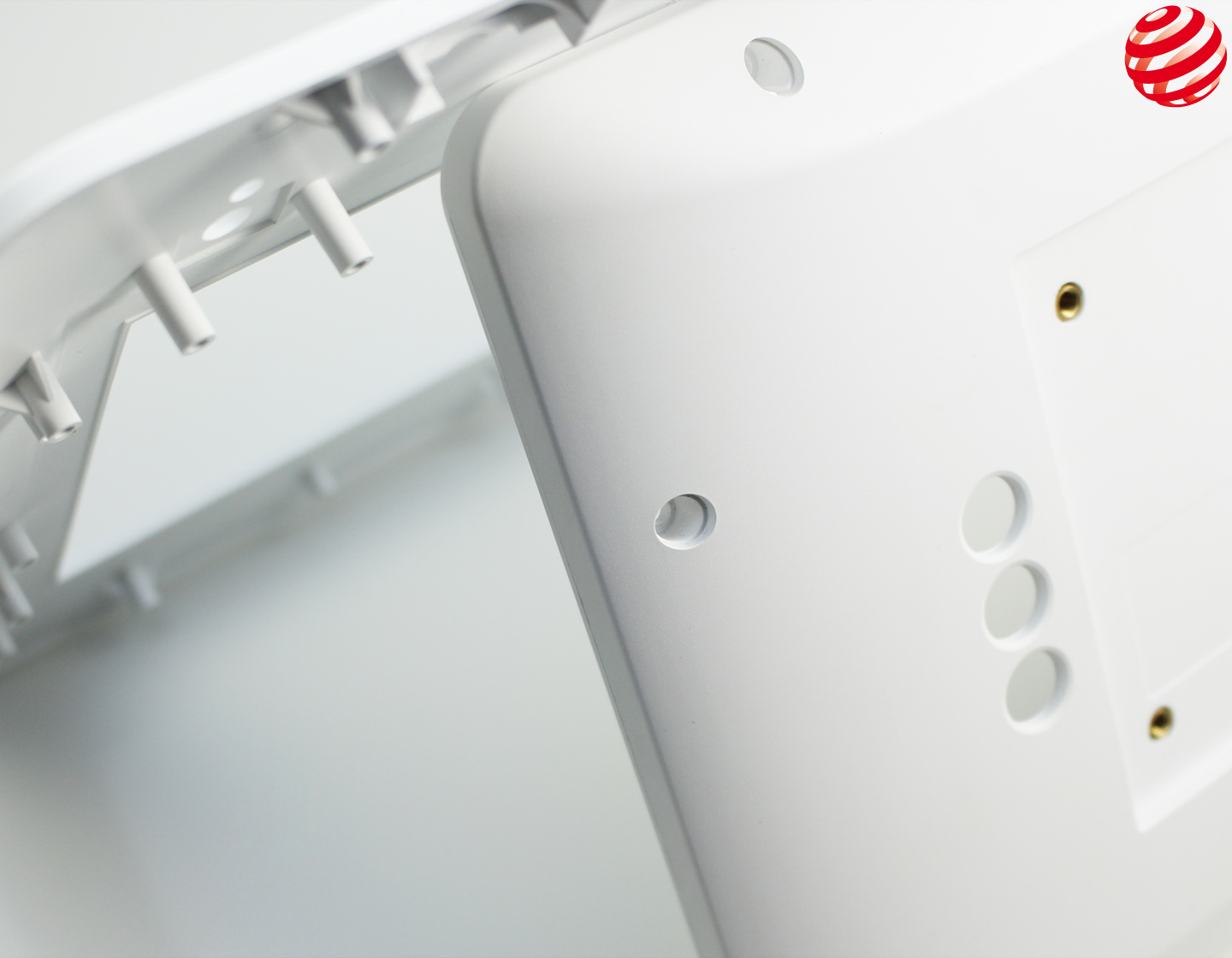 Design engineering: support right up to series production
After the initial idea WERKSDESIGN also develops the preliminary design. Always in close consultation with the client's development, tooling and manufacturing sections. The data from our CAD systems can quickly be displayed on the basis of rapid prototyping models.
This ensures efficient project operations throughout the entire process. On request further engineering services can be implemented with our tried-and-tested partners, who specialise in particular in medical technology.